If buying your own home seems like an impossible dream, it might be worth looking into the government's 'Help to Buy' schemes.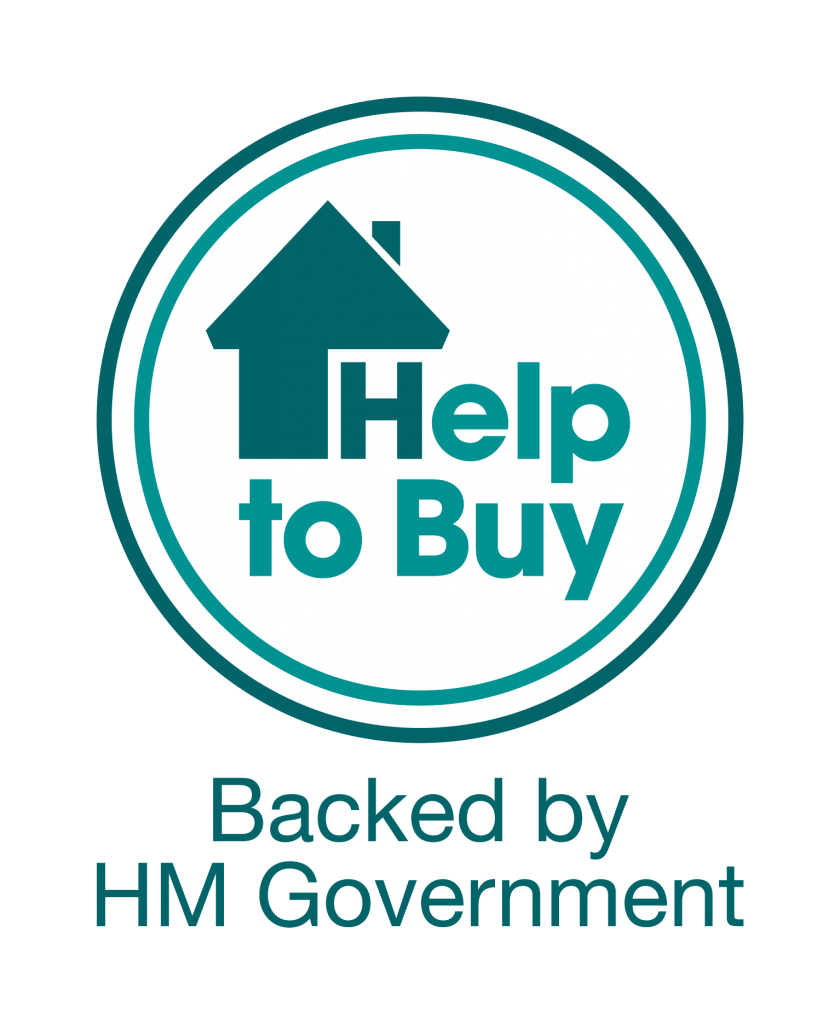 In this scheme, the government lends you up to 20% of the cost of your new home, or 40% if you're in London. To qualify, you must be buying a newly-built home and you'll need a deposit of at least 5%. You'll then need to take out a repayment mortgage to cover the remaining cost of your home.
You won't be charged any interest on the government's part of the loan for the first five years. After that, your interest rate will go up year by year.
So, if you were buying a home with a price tag of £200,000, you would need a deposit of at least £10,000. The government would lend you £40,000 and you would need to get a mortgage for the remaining £150,000.
The scheme works slightly differently in Scotland and Wales.
If you can't quite afford the mortgage for 100% of a home, this scheme offers you the chance to buy a share of your home and pay rent on the remaining part. So, you can buy anything from 25 to 75% of your home and then you pay rent on the rest. Later on, you can buy bigger shares of your home when you can afford it. The current shared ownership scheme is being changed in April 2021.
Again, this scheme works differently in Scotland, Wales and Northern Ireland.
If you think these schemes could help you, why not give us a call? We know how they work and we can guide you through the process of applying for help to buy your own home.
A mortgage is a loan secured against your home. Your home may be repossessed if you do not keep up repayments on your mortgage or any other debt secured on it.